What is

Mi

Testing?
MiTesting is a free produtc testing program for customers who love reviewing products and sharing their discoveries in creative and engaging ways. Participants get free product samples to test and share their feedback in the review, on social media and other online spaces. Become a MIER product tester and share your thoughts with us. Your valuable feedback will provide unique insight to improve our products.
How It Works
Sign in with your MIER account (make a free account if you haven't yet!).
Read the MiTesting rules.
Find the product (or any product that not listed) you want to test.
Submit the application, and wait for us to get back to you.


Selection Criteria
Applicants who meet some of the criteria below will be prioritized. However, you don't have to meet all the criteria to be chosen.
Provide a complete personal profile, including your social media (we will only use this information to screen your application and we will never share it).
Be specific in your testing plan (include where you will post your review, what form your review will take, and specifically how you plan to put the product through its paces).
Contribute product reviews in the community Product Review section (social media reviews count too, just share the link in the Product Review section!).
Complete the survey (not every product has a survey).
Copying others' testing plans or failing to submit a review link will result in disqualification from future MiTesting programs.
You can sign up for multiple products at the same time, but you will be chosen for only one product at one time.
Tester Announcements
We'll announce our testers on the Completed Testing page. Selected testers will be contacted by us directly to confirm participation and provide shipping information.

Sample Delivery
Samples will be sent out to selected testers as soon as they reply to our email confirming their participation and submitting their shipping address. We will try in all cases to ship product samples in a timely manner, no more than two weeks after the tester announcement.

Review Submission
You are not required to post your review to a specific website, but you could share your review on social media (Facebook, Twitter, Instagram, etc.), YouTube, blogs, forums, deal websites, or other online spaces.
If you're sharing your review on social media, don't forget to add hashtag #MiTesting and tag our official account to increase the chances of being reposted.
Once you have finished your review, you also need to submit your review on the product page within two weeks. If you haven't submitted a review after two weeks, you will be disqualified for the future MiTesting programs. (Please drop @MIERSPORT a private message in advance if extenuating circumstances will prevent you from making the deadline.)
If you are selected as a tester, you will not be able to sign up for other ongoing testings until you finish the review submission process.
Please note it usually takes up to 3 days to approve your submitted review link and for it to show up on the review page. Incorrect or broken links will not be approved.
Once you have submitted your review, MIER reserves the right to use, edit, and repost your submitted content.
Creating a post in the Product Review category will get you 10 Experience Points for the future testing program.
High-quality reviews will have the chance of being pinned to the homepage to get more views. If your review gets pinned, you'll get an extra 10 Experience Points for use in the future testing program.

Other Rules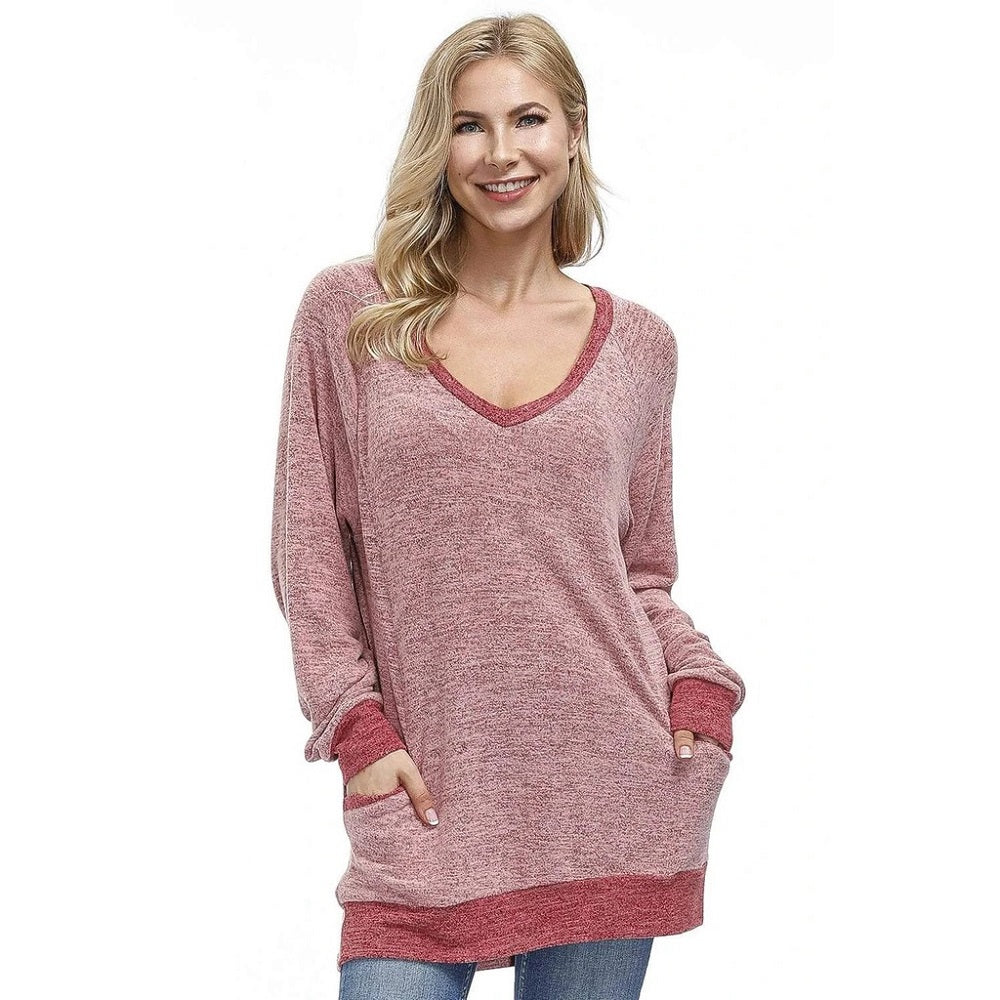 V-neck collar with rib trim offers a feminine silhouette
3

Required
6

Applied
$19.99

Retail Price
Valid In: US
Product Code: 21500161-2032
Testers Announced: July 30 2020
APPLY FREE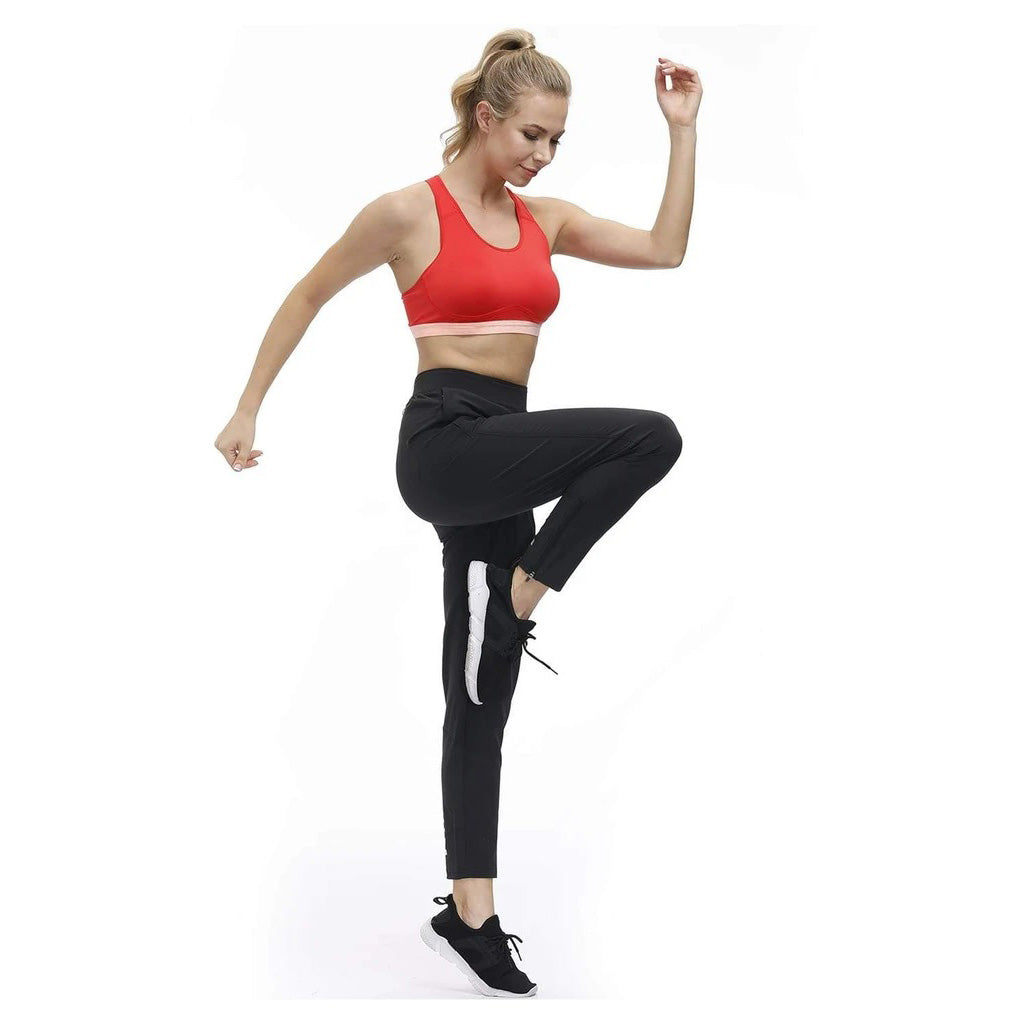 Perfect for travel, jogging, yoga, HIIT, yard working
3

Required
8

Applied
$29.99

Retail Price
Valid In: US
Product Code: 21600152-107
Testers Announced: July 30 2020
APPLY FREE
3-in-1 Backpack, Portable & Comfortable Carrying
2

Required
16

Applied
$79.99

Retail Price
Valid In: US
Product Code: 10140135-2084
Testers Announced: July 30 2020
APPLY FREE